Chirpanywhere Smart Platform
Realtime Big Data Processing Core
ChirpAnywhere Platform is capable of processing high number transactions per second (TPS) at a sustained rate. It can be scaled up to thousands of nodes and scaled down to small footprint computers like Raspberry Pi. With capability to process big data in realtime, the platform is designed to take high loads expected from IoT sensory telemetry
---
Machine Learning and Decisioning
Using data scientists to learn from your data is "oh so last year". Our proprietary machine learning algorithms and pipelines learns from your data and requests the business experts to step in to provide information as patterns are discovered. Once defined, the system starts to gather intelligence from the real time business and IoT data streams.
Analytics Engine
Drag and drop analytics engine is provided to create analytics flows and screen definition. Based on the defined analytics needs, micro services are chained to aggregate the required data. If a needed analytics service is not available, it can be installed in a running system without affecting anything else. Since the platform holds all the raw data that comes in, it has the capability to generate new reports from old data, as new requirements come in
---
Visual Tools
Visual tools are essential to quickly and accurately configure the system and to create new analytics and machine learning flows. Our platform provides tools defining the new client ecosystem along with the related IT devices. The system also visually allows for setup of new analytics, machine learning and UI widgets needed
Features
---
ChirpAnywhere platform has functionality that is unmatched by any IoT platform in the industry today. Using this platform allows our clients to speed past the competition by deriving value out of their existing systems for a fast ROI. Increasing the telemetry by adding additional IoT devices in the ecosystem increases the value of the system over time.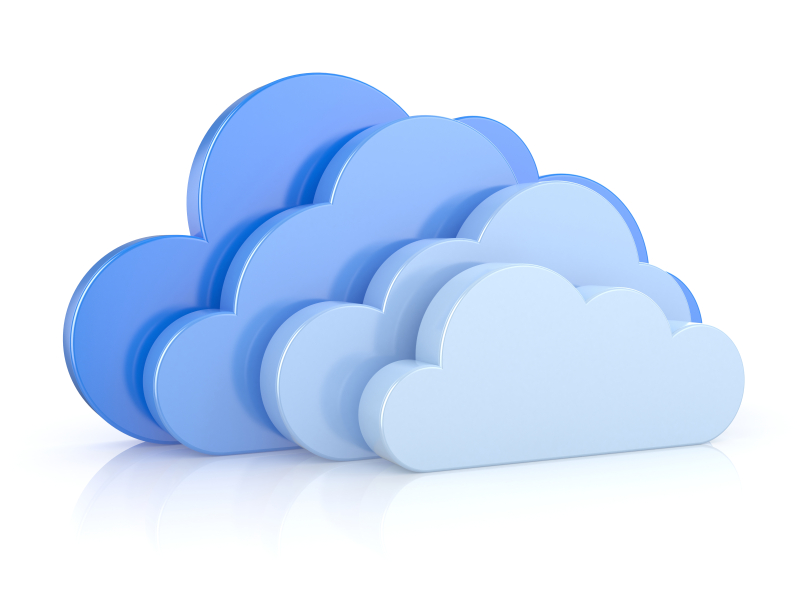 ---
Onboarding
---
– Use an on-premise or a Cloud hosted system
– Deploy easily in Fog and/or Cloud
– Configure system quickly for new IoT data streams and devices
– Define the analytics and machine learning objectives using provided UI
– Use integration adapters to get realtime data from existing IT systems (Enterprise Feature)
---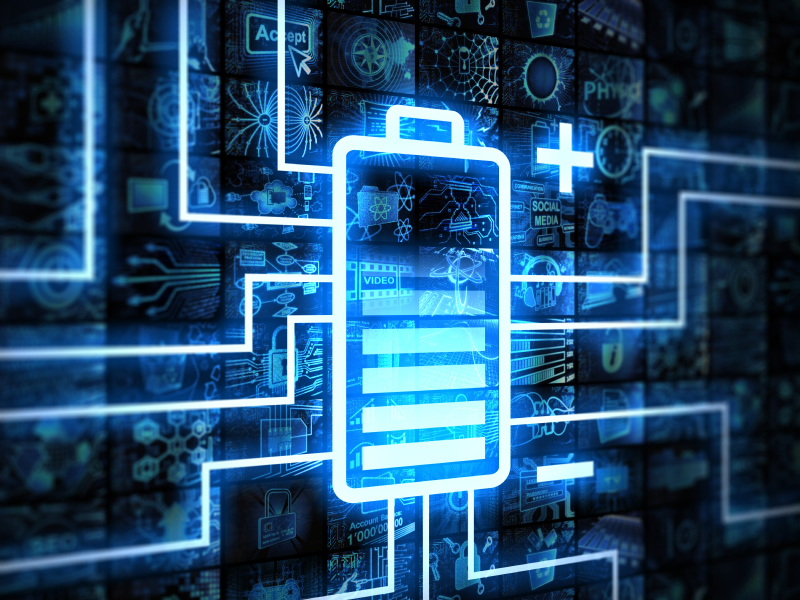 ---
OPERATIONS
---
– System accepts data in training mode
– You decide when the system is "trained"
– Go to production more
– Let the system recognizes abnormal conditions
– System will alert human expert of abnormal conditions
– Business expert informal the system if the condition is an error
– System evolves and takes better decisions
---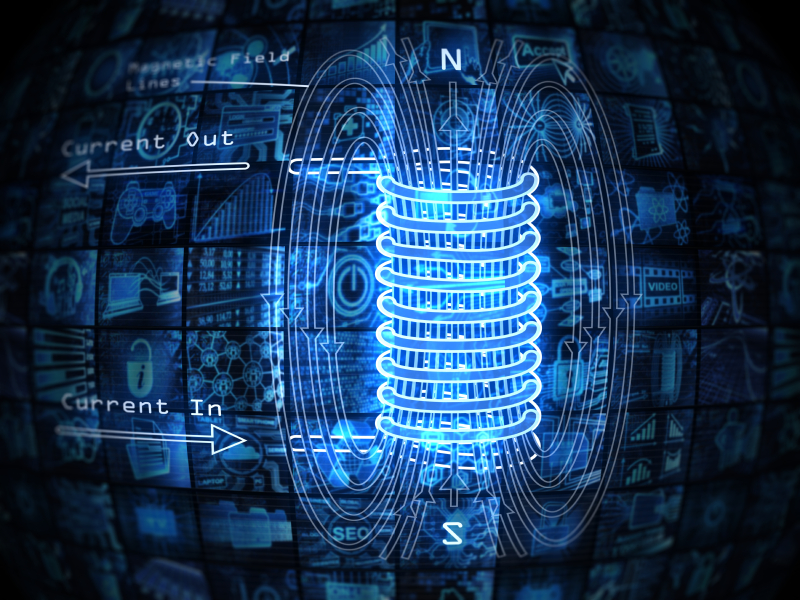 ---
Other
---
– Works across domains
– System can currently receive time series and visual data for learning
– Visual tools to get quick ROI
– Subscription pricing model. Buy what you need
Subscription Pricing
Get Instant ROI
Foundation
$30
Per Month Per Device
Free Smartphone App
Free, For First 10 devices
Register Unknown Device
Visual Device Provisioning
Device Monitoring
Device Control
Device Status
Usage Reports
Advanced Analytics
Basic Machine Learning
Basic Decisioning
Advanced Machine Learning
Advanced Decisioning
Learning Based Notifications
Learning Based Control
Basic Support
Advanced Email Support
Advanced Phone Support
Professional
Most Popular!
$40
Per Month Per Device
Free Smartphone App
Free, For First 10 devices
Register Unknown Device
Visual Device Provisioning
Device Monitoring
Device Control
Device Status
Usage Reports
Advanced Analytics
Basic Machine Learning
Basic Decisioning
Advanced Machine Learning
Advanced Decisioning
Learning Based Notifications
Learning Based Control
Basic Support
Advanced Email Support
Advanced Phone Support
Enterprise
$50
Per Month Per Device
Free Smartphone App
Free, For First 10 devices
Register Unknown Device
Visual Device Provisioning
Device Monitoring
Device Control
Device Status
Usage Reports
Advanced Analytics
Basic Machine Learning
Basic Decisioning
Advanced Machine Learning
Advanced Decisioning
Learning Based Notifications
Learning Based Control
Basic Support
Advanced Email Support
Advanced Phone Support